ERP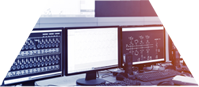 Agile and responsive ERP implementations that provide forward-looking insight and one of the lowest TCO on the market.
IBM i
An integrated operating system, secure, reliable, and built to help your business reduce costs.
SERVICES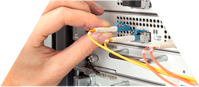 A complete line of services to support the entirety of the IT lifecycle and support thereafter.
SOLUTIONS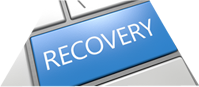 Sustain the life of your data through replication, recovery, and retrieval.